Direct Mail
Direct Mail Service – Full in-house mailing facility
At Mail and Print, we specialise in the production and distribution of Direct Mail and have spent years building our knowledge of what makes a successful direct mail campaign. Our ability to produce and distribute mailings in-house means that we are in a strong position to advise on areas where your costs can be reduced.
We don't enforce a minimum or maximum order quantity so whether you require a small and personalised mailing to a select group of recipients, or you want to mail larger groups in particular areas, we can help.
We regularly work to tight deadlines and are well versed in facilitating mailings to meet your timescales. Our clients are surprised when we are able to mail the same day.
We operate a large mailing facility in Berwick St. Leonard, just outside Salisbury, which is fully equipped to handle most mailings, from one piece mailers to complex and high-quality mailing projects. Using the latest technology, we can enclose up to six items into DL, C5 or C4 envelopes, as well as custom sizes by machine at high speed. If you want your mailing to have more impact as it lands on the doormat, we can also enclose up to 8 items in polythene so your brochure/insert can be seen without even being opened.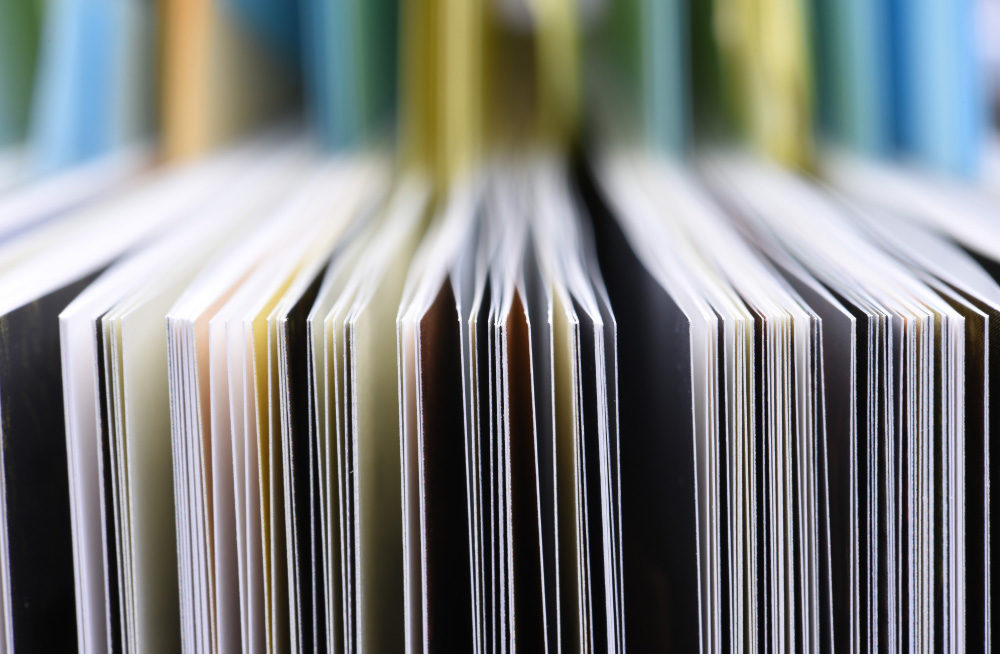 Request a Call Back
Simply add your name and phone number and we'll call you back with free, friendly advice within two working hours...