Economic Full Service Fulfilment
Eco Fulfilment Solutions – made Easy
Integrate with your marketplaces, shopping carts and couriers from one platform
Manage your online shops across multiple channels from a single platform. Our software is a cloud-based warehouse, order management, marketplace and courier management tool
Eco Fulfilment
Need to show your clients your being kind to the environment and doing your bit for the world then look no further for Mail and Print Fulfilment uses – recycled packaging, paper, cardboard and no plastics – we even use paper tape – you can even opt to used boxes that have previously been used – so re use and not recycle what could be better
Seamlessly integrated with…
We aim to give you access to as many sales channels and courier services as possible to provide you complete flexibility.
Shopping Carts
Marketplaces
Inventory Systems
Couriers
Multi Carrier Solutions
Accounting Systems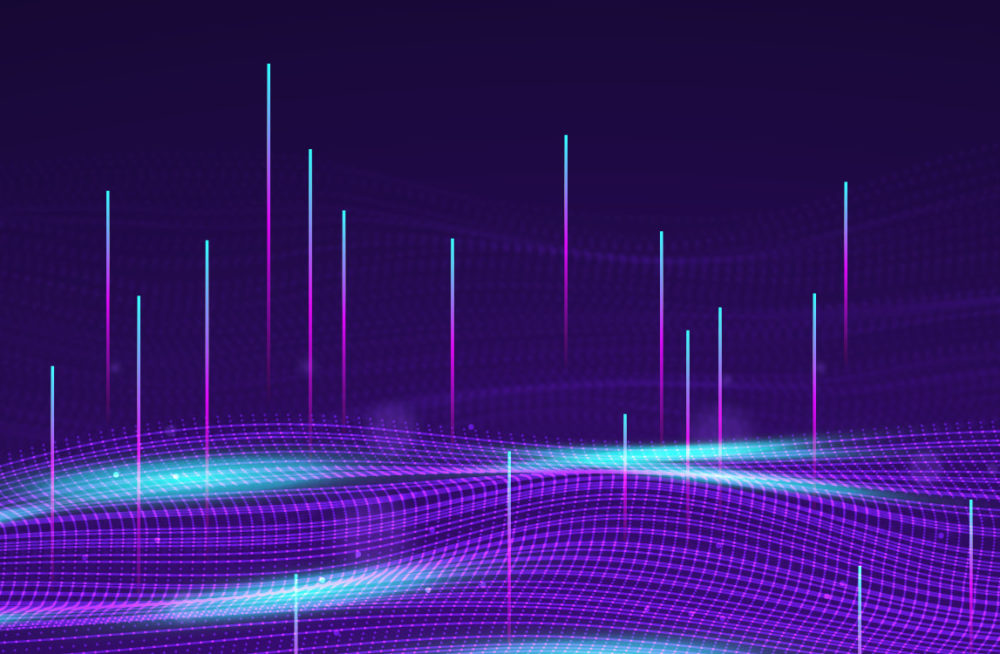 Real Time Order Processing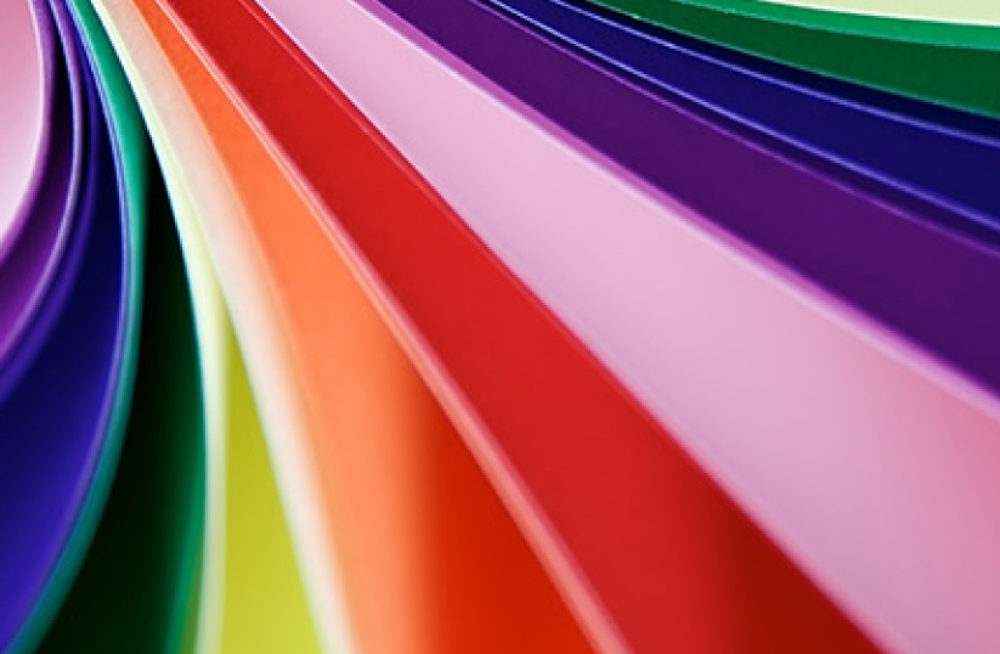 Easy Setup
You can easily set up your account and products utilising your own SKU's. You can see what product is shipped, in progress and status of stock – auto reordering notifications. You can even specify your preferred shipping methods Take orders
Request a Call Back
Simply add your name and phone number and we'll call you back with free, friendly advice within two working hours...