Environmental and Sustainability
Here at Mail and Print we are constantly uncovering more layers and
interconnections between everything we do and the rest of the world.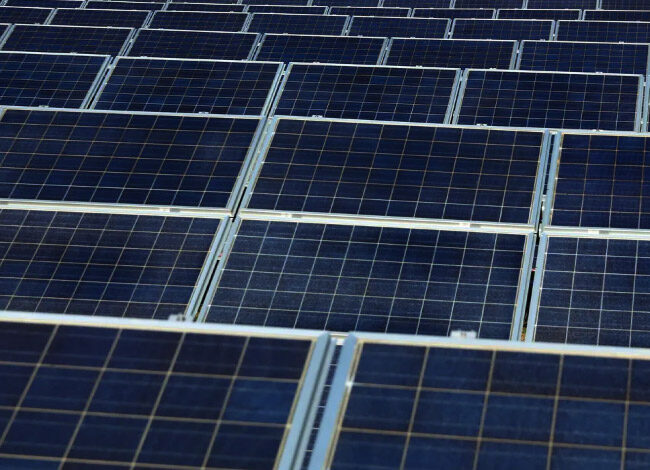 Solar Energy Keeps Us Powered Up
Reducing our demand on the National Grid, We are 100% self-sufficient, reducing our C02 emissions and environmental impact.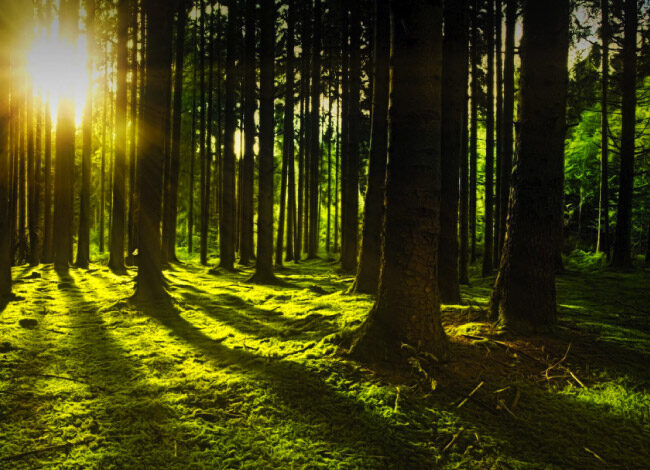 Forest Stewardship Council® Certified
Meeting this demanding standard allows us to offer a range of environmentally friendly materials. We can supply paper guaranteed to come from well-managed forests and other controlled sources.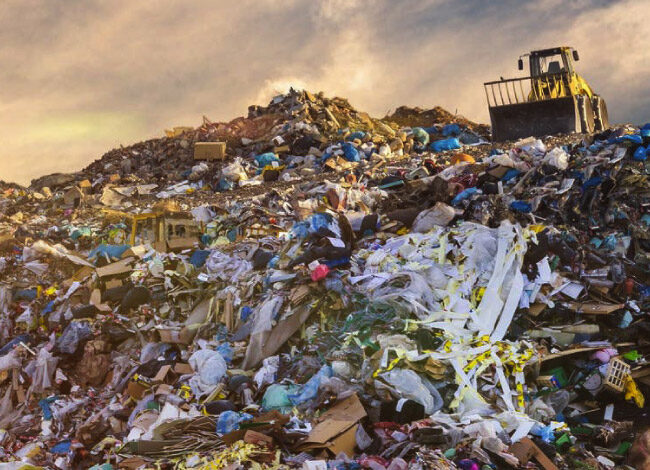 Less Land Fill Less Waste
Working closely with fully licensed UK recyclers, by reducing, reusing and recycling we have limited our waste collections to just one per month – a team effort we are proud of!
Sustainability, is a worthwhile Journey
not a Destination, come along with us
Request a Call Back
Simply add your name and phone number and we'll call you back with free, friendly advice within two working hours...