Print Services
Mail and Print provide a comprehensive range of printing services to fulfil any requirement you may have. At our in-house printing and mailing facility, just outside Salisbury, we operate both digital and litho print lines that can be entirely tailored to your needs. Whether you need to send postcards and letters or brochures and personalised materials, we have you covered. We even print envelopes here on site.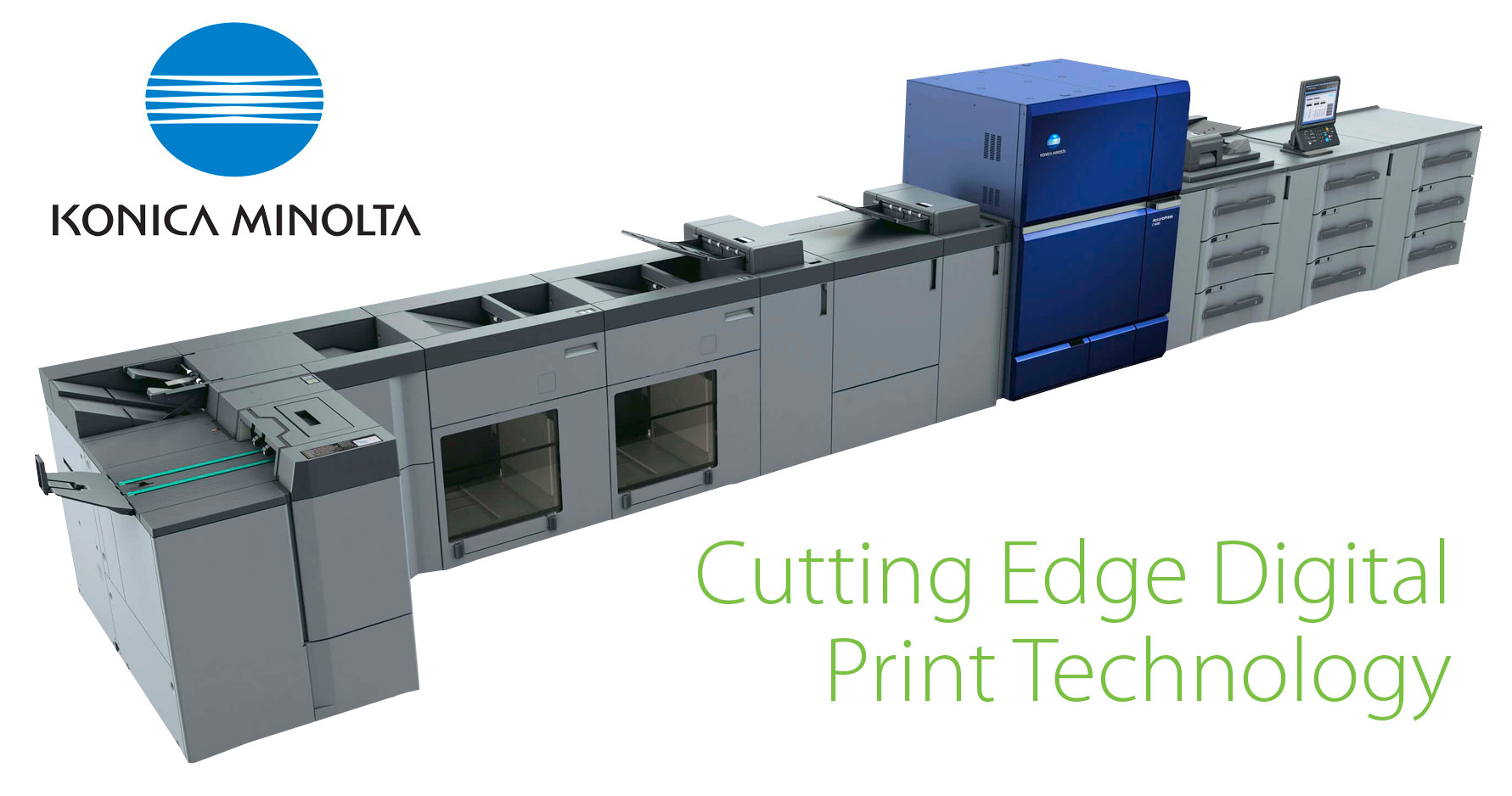 Mail and Print offer a 4 colour litho print service, which allows us to produce base stocks for overprinting with our Black and White digital presses or to save time we can in some cases transfer the print to our colour digital presses. Litho printing base stocks for letterheads etc is a must and with our B3 litho presses, we can produce these in small or large runs.
Mail and Print offer a full digital print service to supplement the existing Litho and Halm envelope printing that currently supplements the direct mail services that we offer. From a single poster to many thousands of variable data or variable image impressions – we have a minimum quantity of "one" so why not give us a try for your next print job.
What if your team doesn't have design capabilities? Or you do, but your team is too busy to take on another project? Mail and Print provide a Graphic Design service that enables you to outsource the process to us. We ensure your branding is maintained and if you have any, follow your branding guidelines as well as regularly keep in touch with you so that your input is present throughout. 
Request a Call Back
Simply add your name and phone number and we'll call you back with free, friendly advice within two working hours...