Large Format – Printing Posters, Plans and Roll Ups
REQUEST QUOTE
Large Format
Mail and Print can provide large format print including posters, plan printing and pop up banners.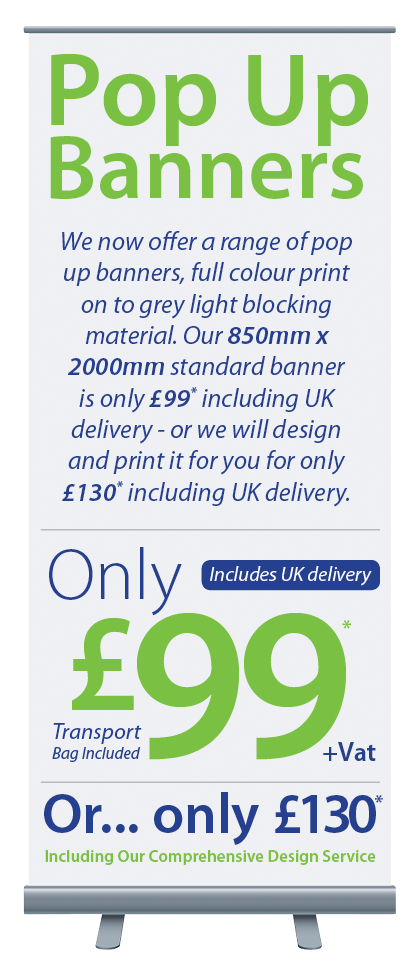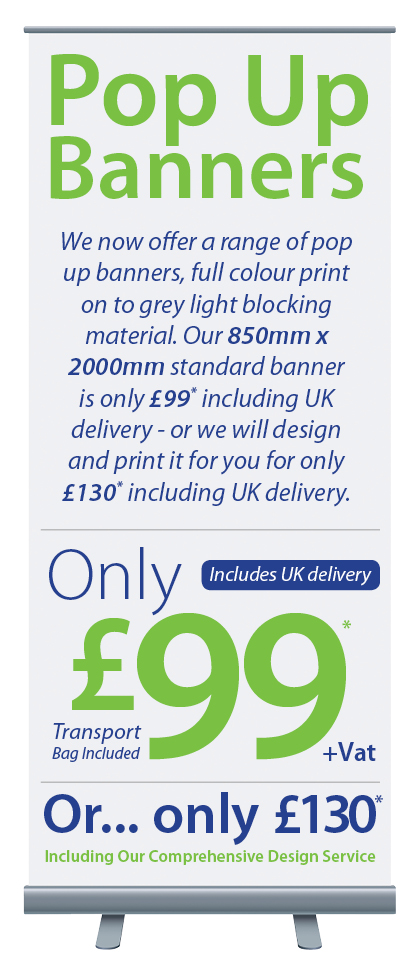 Pop Up Banners 
We now offer a range of quality, durable pop up or roller banners on matt (non-reflective) grey light-blocking material. Each banner comes complete with stand and carry case. We can also offer design support and advice to make your banner really stand out. Simply call us on 0800 1300 960 or Contact Us.
Posters and Plan Printing
We also offer a full poster printing service available in various sizes on stock from 170gsm Silk materials. Please Contact Us to discuss more material options.


Whether you're an Architect, Engineer or Builder – large plans are an integral part of your work. We offer a quick, cost effective and hassle free printing service for your drawings, plans and elevations. Get in touch to see how we can support you and your work.


Request a Call Back
Simply add your name and phone number and we'll call you back with free, friendly advice within two working hours...