Electronic communication also has Environmental impacts
REQUEST QUOTE
"Go Paperless", "Go Green" and "Save Trees" are common messages as many organisations encourage their customers to switch to electronic transactions and communications. But are these appeals based on fact?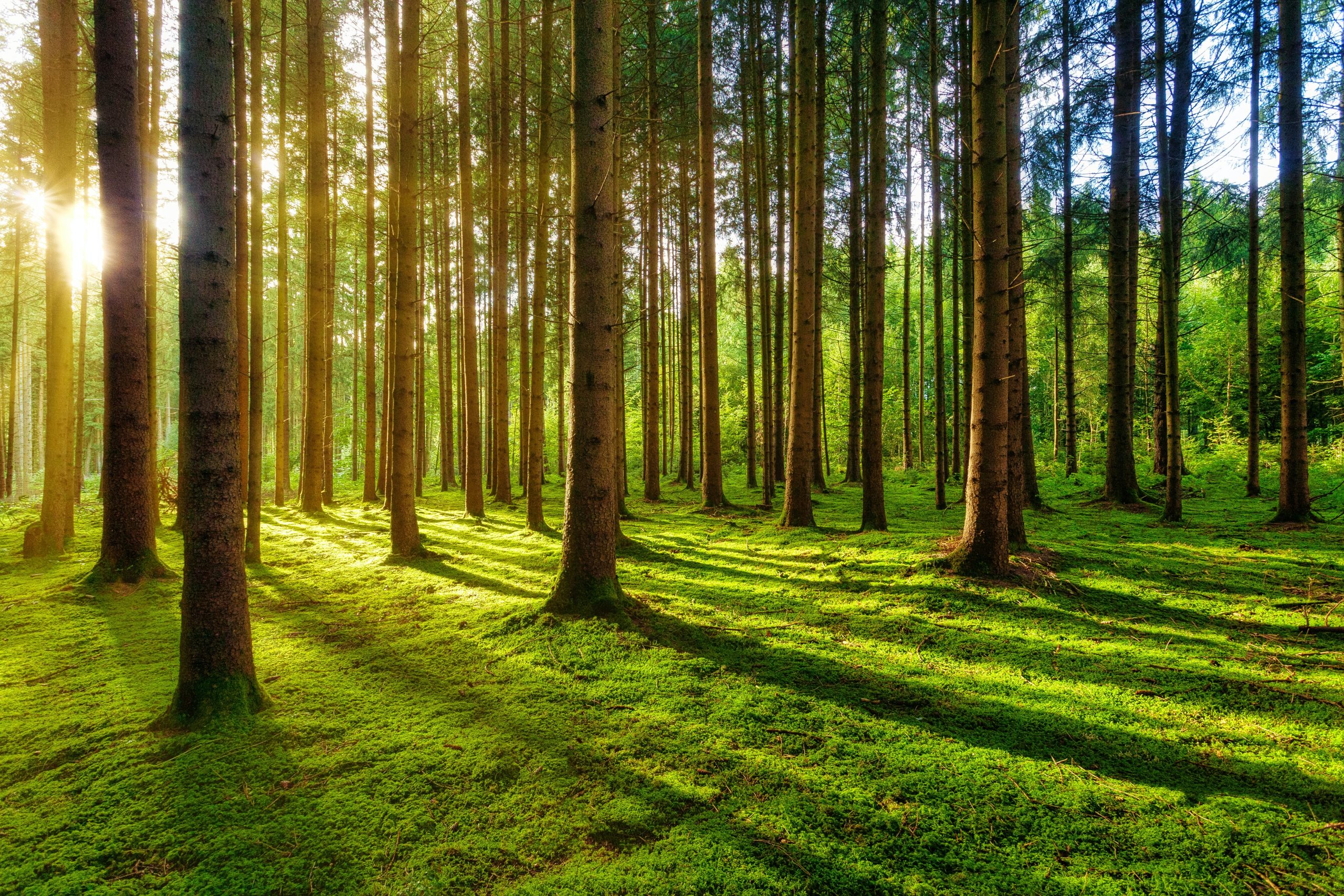 These sorts of messages give the impression that electronic communication holds a superior environmental stance compared to paper-based communication. However, drawing such conclusions without accounting for the complete lifecycle of these distinct mediums can be quite challenging.
Paper stands out as a notably renewable and sustainable material. Its primary component, wood, is cultivated and harvested through a meticulously controlled and sustainable process. The sustainability of this approach is exemplified by the significant growth of European forests—where a majority of the raw materials originate—in an area equivalent to the size of Switzerland over a mere 15-year span.

It's important to acknowledge the often overlooked impacts of the digital realm. Recent research conducted by Two Sides reveals that a substantial 60% of European consumers hold the belief that electronic communications are more environmentally favourable than their paper-based counterparts.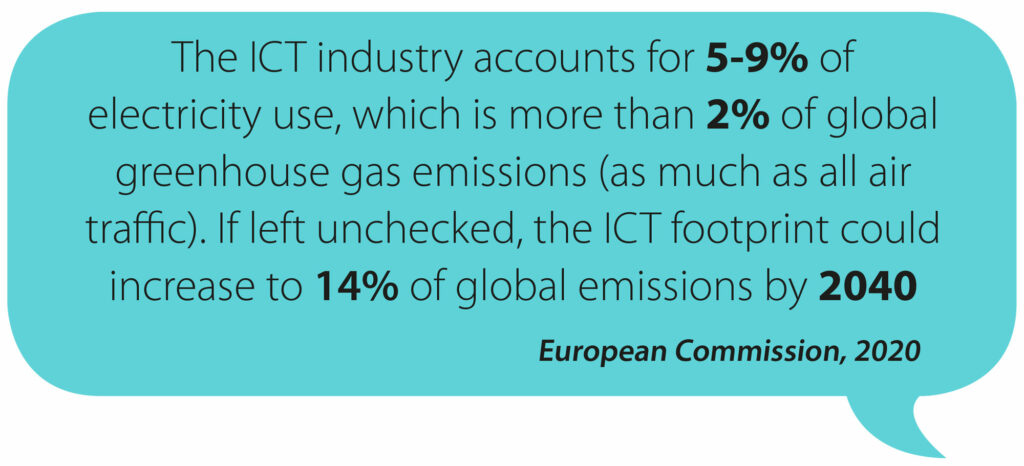 With the surge in usage of 'cloud' services, both businesses and individuals are contributing to the expansive data centres that house an array of online activities, ranging from web searches and social media interactions to digital statements.
The escalation of electronic waste poses another colossal and mounting concern. In 2019 alone, this industry was accountable for a staggering 53.6 million metric tonnes of electronic waste across the globe—an amount comparable to the weight of 350 cruise ships. This figure has surged by an alarming 21% over the preceding five years.
Of the total global e-waste produced in 2019, a mere 17.4% was collected for recycling purposes (42.5% in Europe). Regrettably, recycling endeavours are struggling to keep pace with the global growth of e-waste. The inappropriate disposal and treatment of this waste category pose substantial hazards to both the environment and human health.
The components derived from digital equipment, servers, and power generators frequently consist of finite, precious, and non-renewable materials. Additionally, their intricate composition poses considerable challenges in terms of recycling.
As a result of engagement efforts by Two Sides, over 750 of the world's largest organisations have retracted misleading statements that incorrectly endorse digital communications as a more environmentally sound option.
Request a Call Back
Simply add your name and phone number and we'll call you back with free, friendly advice within two working hours...