Enhancing Direct Mail Effectiveness through Digital Stamps
REQUEST QUOTE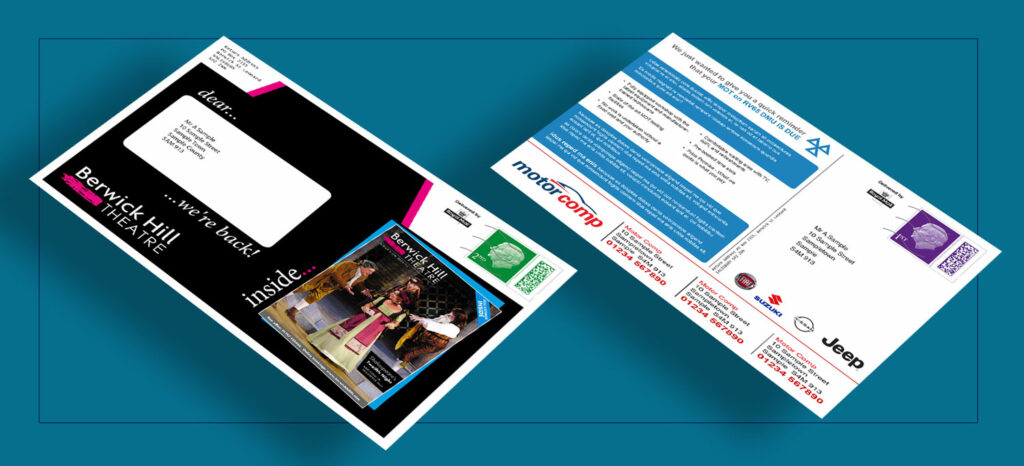 In an era where customers are increasingly focused on finding the best deals and are prone to shopping around, securing consistent repeat business year after year has become an increasingly challenging task. To capture customer attention, personalised marketing has evolved into a necessity rather than an option.
However, the inherent challenge lies in the fact that most marketing campaigns are designed for a broad audience rather than tailored to individual customers. So, how can marketers ensure their outreach resonates on a personal level with each recipient?
Defining Digital Stamps:
Mail and Print is one of the select in the UK that have received Royal Mail's approval to utilise digital stamps. These digital stamps closely resemble conventional postage stamps available in stores, but they are generated through digital printing at the same time your marketing materials are produced. The outcome is a piece of direct mail that mirrors the appearance of a letter one might receive from a familiar acquaintance.
Securing Royal Mail's endorsement as an authorised provider of digital stamps required us to meet stringent criteria. With only a limited number of companies authorised to offer this service, we take pride in that.
Benefits of Embracing Digital Stamps:
By incorporating digital stamps, your customers receive personalised mail bearing the visual authenticity of a physical postage stamp—an element that has become increasingly rare in today's mail. Consequently, this type of mail is far more likely to be opened compared to materials that are conspicuously marketing-focused.
At Mail and Print, we are proud of our comprehensive service. By choosing us, you eliminate the need to source individual suppliers for various stages of the process, avoiding the repetitive cycle of requesting quotes and bids for each facet of your print marketing campaign. We offer a seamless experience encompassing printing, postage and delivery.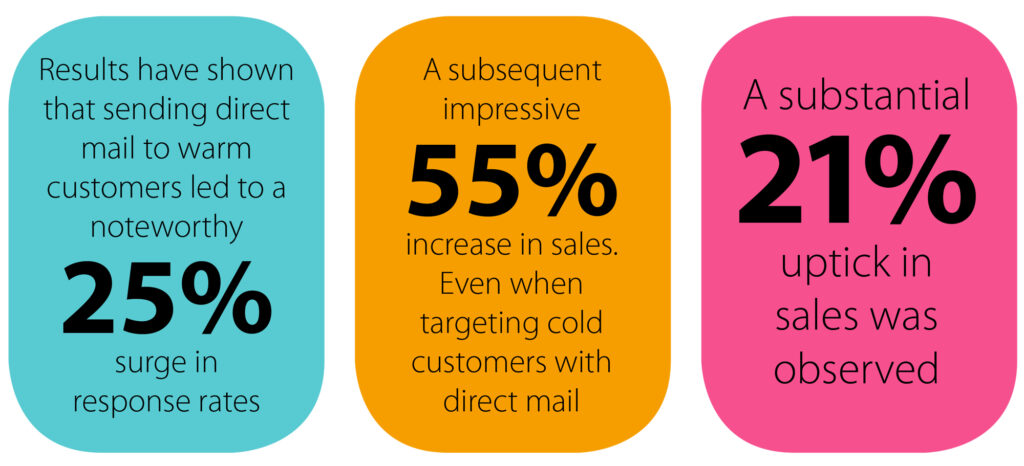 While it might appear to be a minor detail, the inclusion of a digitally printed stamp can wield a substantial impact on your customers, as demonstrated above.
To delve deeper into how Mail and Print can cater to your print marketing requirements, we encourage you to reach out to us without delay.
Request a Call Back
Simply add your name and phone number and we'll call you back with free, friendly advice within two working hours...