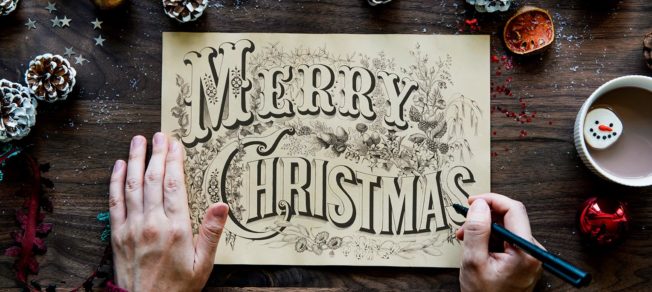 It's that time of year again and the mad rush towards Christmas has begun. Preparation is in full swing and many businesses have started ...
Using postcards is something that many marketers are now using to enhance their inbound and outbound marketing communications ...
Request a Call Back
Simply add your name and phone number and we'll call you back with free, friendly advice within two working hours...