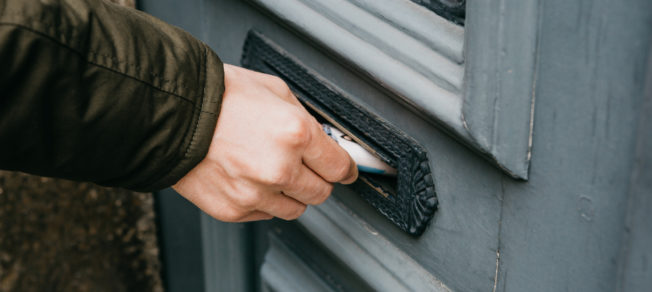 When postcard mailing is done right, a successful campaign is more than possible. It can be an affordable, fast way to market your brand, products ...
There is nothing more persuasive than a well-designed, professional-looking piece of mail, when trying to capture a potential ...
The development of the internet and the services available has turned people into specialist media consumers who know what content ...
A direct mailing and marketing campaign can be a rewarding process, that could help boost the number of new customers, and therefore ...
Direct mailing campaigns are a fantastic way to boost a business, receive a return on investment, all in a personalised and tailored ...
Direct Mail is a topic which, as a whole, may seem confusing and puzzling. There are questions we are frequently asked that aim to ...
During the course of the year I have the pleasure of working on a large number of mailing projects.  These mailings are spread across ...
Request a Call Back
Simply add your name and phone number and we'll call you back with free, friendly advice within two working hours...