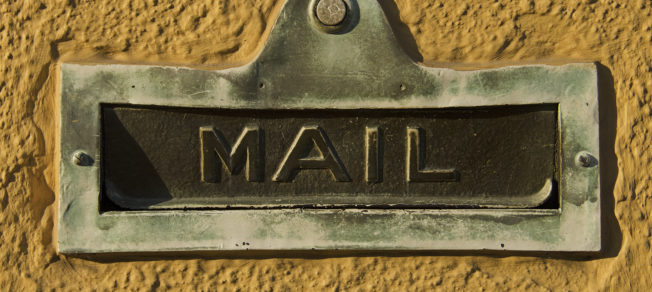 The development of the internet and the services available has turned people into specialist media consumers who know what content should look like, ...
A direct mailing and marketing campaign can be a rewarding process, that could help boost the number of new customers, and therefore ...
Direct mailing campaigns are a fantastic way to boost a business, receive a return on investment, all in a personalised and tailored ...
Direct Mail is a topic which, as a whole, may seem confusing and puzzling. There are questions we are frequently asked that aim to ...
During the course of the year I have the pleasure of working on a large number of mailing projects.  These mailings are spread across ...
When stamps were first introduced to the postal system, the initial idea was to change the point of payment from the recipient to the ...
The impending end to Direct Mail was first predicted some 15 years ago when the shift towards digital marketing techniques began.  If ...
Request a Call Back
Simply add your name and phone number and we'll call you back with free, friendly advice within two working hours...