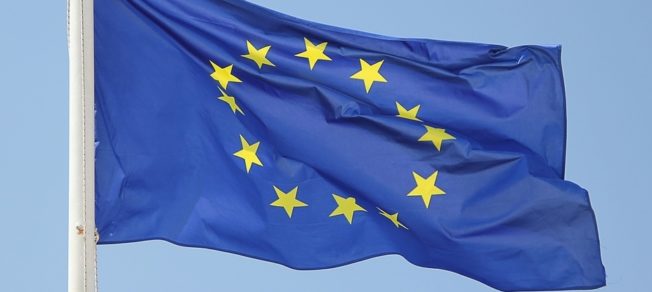 The GDPR? There have been a myriad of stories and articles regarding the oncoming 'storm' of the new EU conceived directive, the GDPR. For those ...
The beauty of a one piece mailer is its immediacy and simplicity.Want to make your mailing stand out from the crowd with ...
1.     Size:The first thing to think about is keeping the size under 240 x 165mm and under 100g. This will mean you can post these ...
I started my journey in the Print Trade a mere 35 years ago as an apprentice for C.W.S Printers, more commonly known as the Co-Op ...
FSC® the Forest Stewardship Council® from sapling to end-user Forests are inspected and certified against strict standards based on ...
Using postcards is something that many marketers are now using to enhance their inbound and outbound marketing communications ...
Managing the relationship with supporters or donors has never been more important.All the organisations we work with who rely of ...
Request a Call Back
Simply add your name and phone number and we'll call you back with free, friendly advice within two working hours...