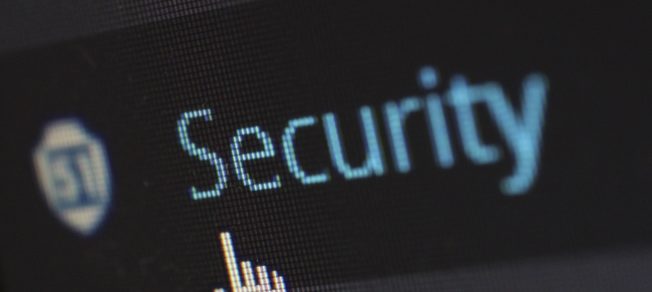 After the dust of the General Election had settled back in June 2017, the Queen presided over the 'State Opening of Parliament'. Her speech, ...
Direct Mail has a stronger deliverability rate than email. A bold statement isn't it? Not entirely We recently conducted an ...
The GDPR? There have been a myriad of stories and articles regarding the oncoming 'storm' of the new EU conceived directive, the ...
The beauty of a one piece mailer is its immediacy and simplicity.Want to make your mailing stand out from the crowd with ...
1.     Size:The first thing to think about is keeping the size under 240 x 165mm and under 100g. This will mean you can post these ...
I started my journey in the Print Trade a mere 35 years ago as an apprentice for C.W.S Printers, more commonly known as the Co-Op ...
FSC® the Forest Stewardship Council® from sapling to end-user Forests are inspected and certified against strict standards based on ...
Request a Call Back
Simply add your name and phone number and we'll call you back with free, friendly advice within two working hours...