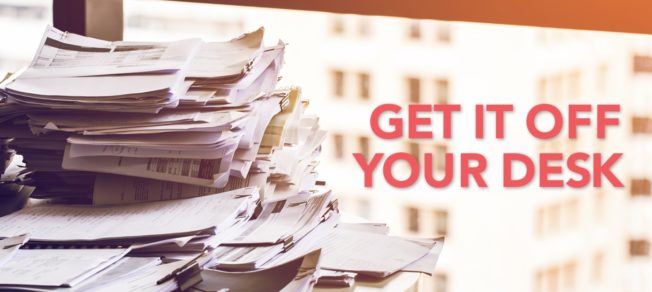 Sending out direct mail campaigns can be both time-consuming and costly. It's why the majority of businesses use email or other digital ...
Direct mail marketing, when used correctly, can work towards building brand recognition and create a positive perception. There are ...
As egotistical as it may seem, our name tends to be our favourite word. To us, and those that know us, it encompasses all that we are, ...
Thanks to technology, we can access information using purely digital methods. We can socialise through apps on our phones, read books ...
The rise of the digital marketing age began at the turn of the millennium when the internet bubble burst. Google was born two years ...
After the dust of the General Election had settled back in June 2017, the Queen presided over the 'State Opening of Parliament'. ...
Direct Mail has a stronger deliverability rate than email. A bold statement isn't it? Not entirely We recently conducted an ...
Request a Call Back
Simply add your name and phone number and we'll call you back with free, friendly advice within two working hours...