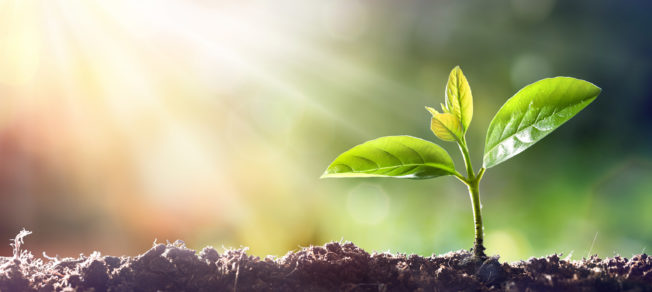 Need help with that letter design? What about that brochure you've been meaning to do for the last few months? At Mail and Print, our qualified and ...
A common argument against the use of direct mail is the supposed inability to measure its success.  This perception is largely due to ...
Mail and Print process vast quantities of paper and envelopes so we have to be conscious of our environmental footprint. As a result, ...
After Mailmark was introduced in 2014, Mail and Print worked to become one of the first six mailing houses to become fully Mailmark ...
The physical regulatory document of the GDPR is a comprehensive behemoth, consisting of 260 pages of regulations, principles and ...
With 2017 drawing to a close, it's now a great time to begin thinking about how your direct mail can evolve as we move into the New ...
It's that time of year again and the mad rush towards Christmas has begun. Preparation is in full swing and many businesses have ...
Request a Call Back
Simply add your name and phone number and we'll call you back with free, friendly advice within two working hours...