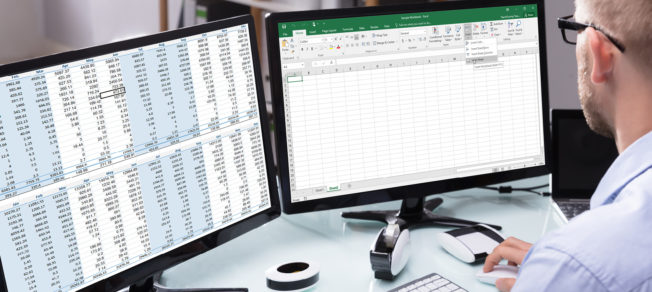 Did you know that the Royal Mail have a set of guidelines that they publish for the benefit of all that stipulate quite simply how an address needs ...
I've been involved in a few conversations recently about response rates to direct mail and in some cases its been quite staggering ...
Watching the coverage of Glastonbury brought home to me the extent to which people live their lives through the screens on their ...
Partially addressed mail is an Advertising Mail product that the Royal Mail are currently trialling throughout the UK.  The service ...
Who? I stumbled across the name Dr Siegfried Vogele recently whilst undertaking research into the various options and types of Direct ...
When postcard mailing is done right, a successful campaign is more than possible. It can be an affordable, fast way to market your ...
There is nothing more persuasive than a well-designed, professional-looking piece of mail, when trying to capture a potential ...
Request a Call Back
Simply add your name and phone number and we'll call you back with free, friendly advice within two working hours...